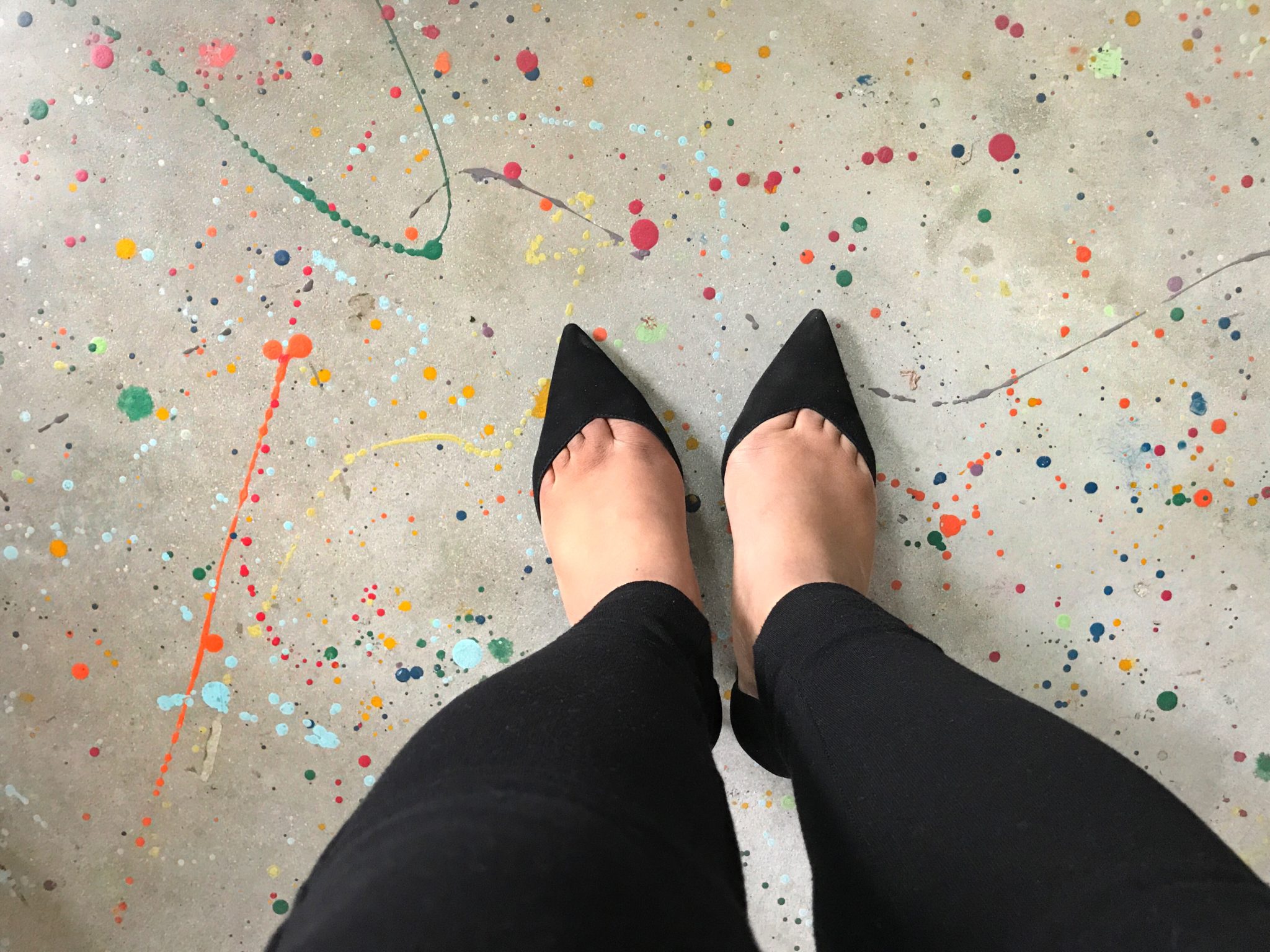 My STUDMUPHIN® adventure once started out as personal project to get my online writing and marketing skills going. Now this project is becoming a serious business.
I started making bags in the early beginning of 2014. Later that year I officially registered my company. Hooray, STUDMUPHIN® was born. The company name was the only thing certain, everything else was a big blur. In 2015 I started a 1-year program in learning the craft of bag making. I graduated on the 2nd of july 2016. A date i'll never forget.
With a clearer view on which direction I wanted to go with the brand, I had to make it concrete. So I gave myself another 6 months to set up a plan. And I did! On Januari 2017 I finalized my first collection. But the best is yet to come.
I have a rebellious spirit, i don't make bags for the pleasure of everybody, but for a niche market that can appreciate my sense of style and mindset.
Find out more about me, my projects and my growing business by following me on facebook, instagram and snapchat. Lets talk!